Let's
talk about
nutrition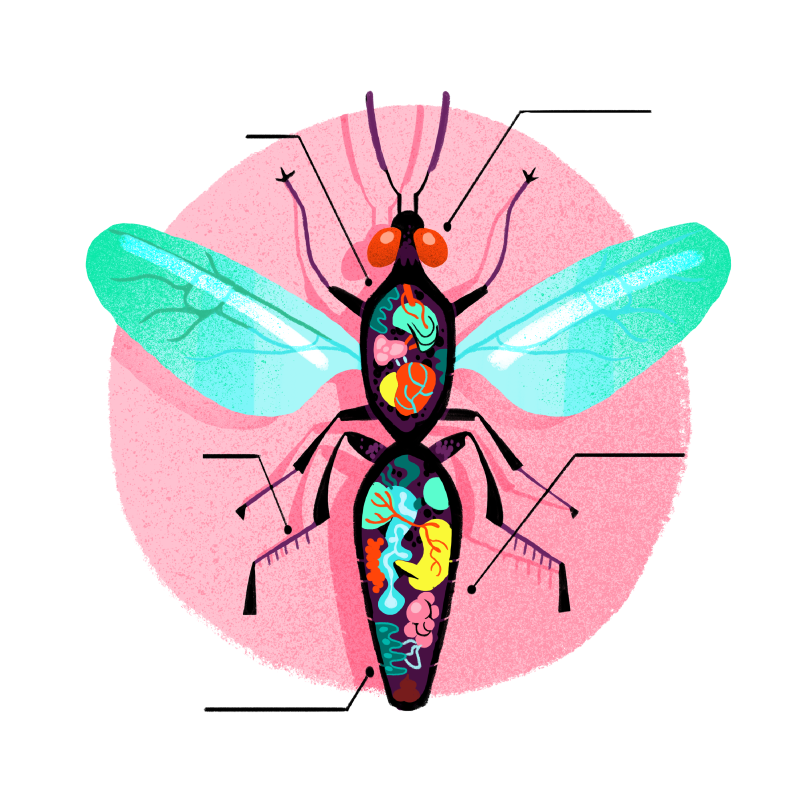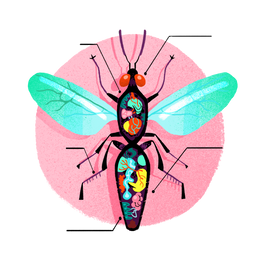 Good Boy, it's time to meet Good Bug: Black Soldier Fly Larvae. Besides being much kinder to the environment, BSFL contain 60% protein, a markedly higher protein content than beef (40%) or chicken (31%). These little grubs really pack a punch! Insect-based protein in pet food has been academically proven to be healthy and wholesome, and pets around the world have been cronching creepy crawlies for years.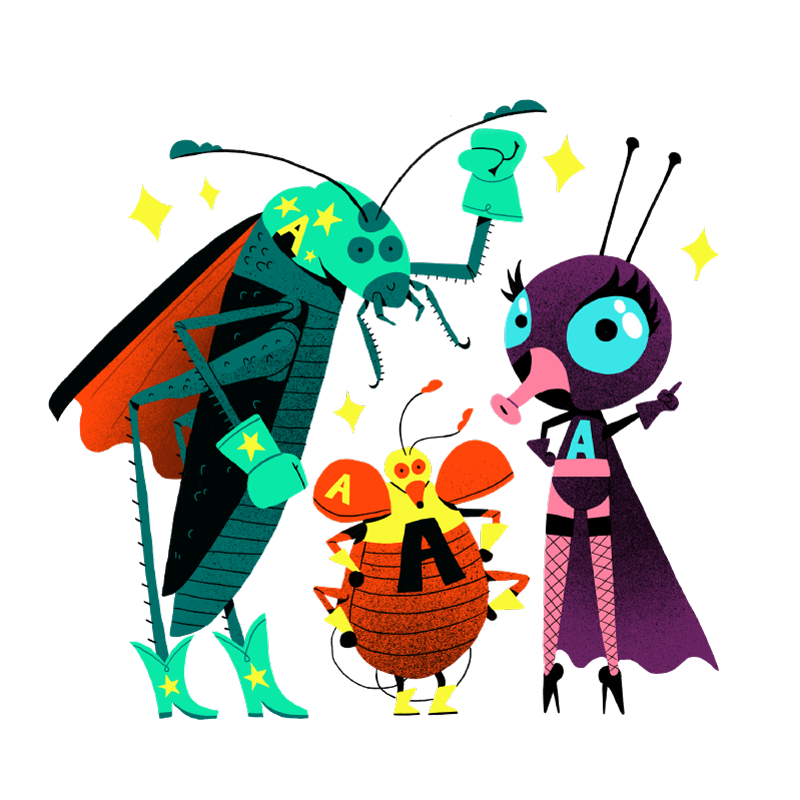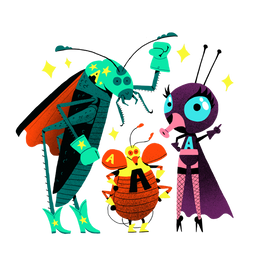 Black Soldier Fly Larvae (BSFL)
Black Soldier Fly Larvae (BSFL) are an exceptionally rich source of calcium, magnesium and zinc, as well as b-complex vitamins and trace minerals. Unlike the by-products and meat off-cuts sourced for most pet food, which usually aren't the greatest quality, BSFL is a high-quality protein for pet food. And you have the added reassurance that it's farmed in a considerably cleaner and more ethical way than livestock.
Crude Protein (min, g/kg)

220

Moisture (max, g/kg)

100

Crude Fat (min, g/kg)

100

Crude Fibre (max, g/kg)

45

Crude Ash (max, g/kg)

65

Calcium (max, g/kg)

14

Phosphorous (min, g/kg)

9
Linoleic acid (min, g/kg)

25

Taurine (min, mg/kg)

500

DHA (min, mg/kg)

300

L-Carnitine (min, mg/kg)

250

Vitamin A (IU/kg, min)

12000

Vitamin D (lU/kg, min)

1000

Vitamin E (IU/kg, min)

58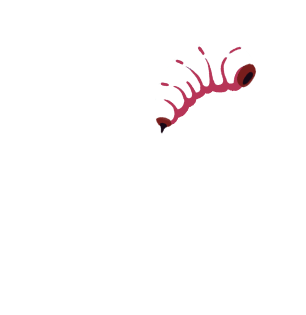 Where do our bugs come from?
Our bugs are sourced by Dean in a pioneering insect farm near Cape Town.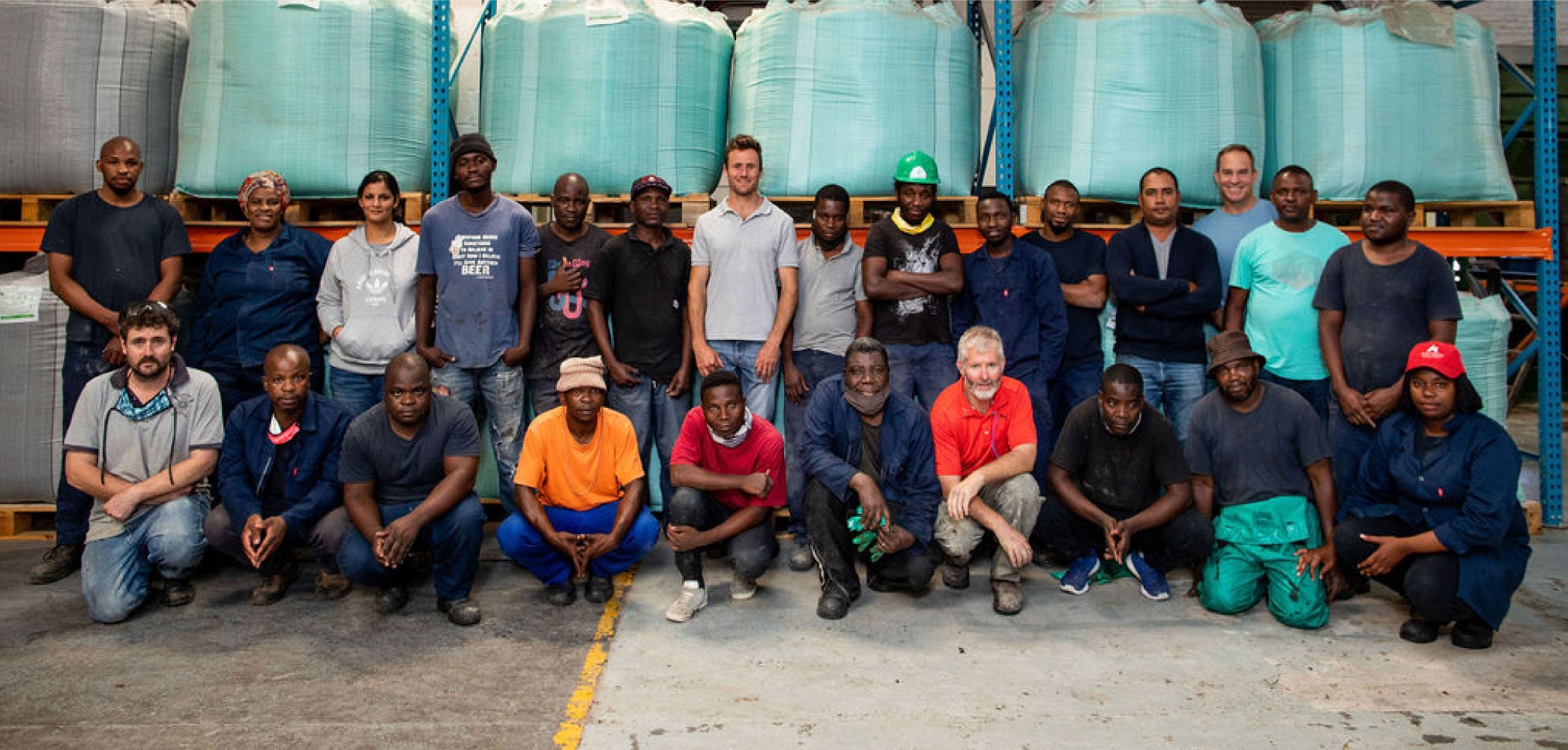 Black Soldier Flies are not just superfoods for dogs, they're super heroes too.

By now you may be wondering what BSFL eat? As it turns out, they're big fans of brewer's yeast, a byproduct of the food-and-beverage industry. Black Soldier Flies are able to consume vast quantities of food-and-beverage industry co-products and convert these products into functional compounds. Brewer's yeast would go to waste if not consumed by BSFL, so they're doing us all a big favour here. BSFL, the planet thanks you!
Dean runs a high-tech urban farm that creates clean and traceable insect-based protein with minimal impact on the earth's natural resources. By partnering with these industry leaders, Aiko can guarantee that only the very best bugs make it into our dog food, and that the quality will always be consistent.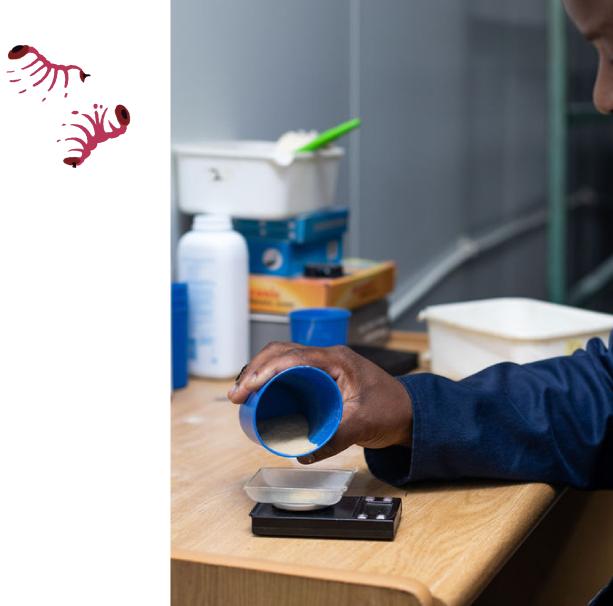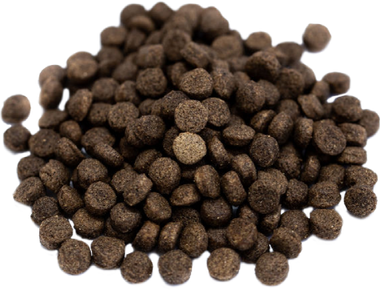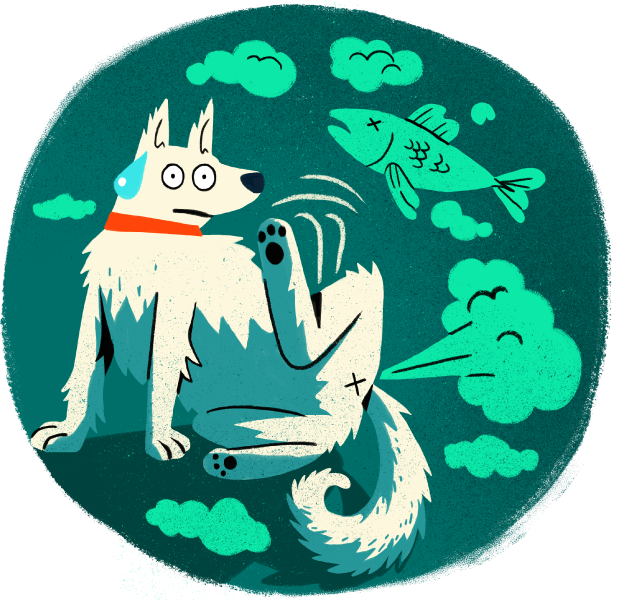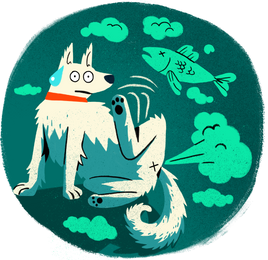 Hypoallergenic, for sensitive hounds
Because Aiko is made from natural ingredients and only the best insect protein and fresh organic vegetables are included, this food is highly unlikely to cause any allergic reactions or digestive discomfort. Even the sensitive types will be happy to have Aiko.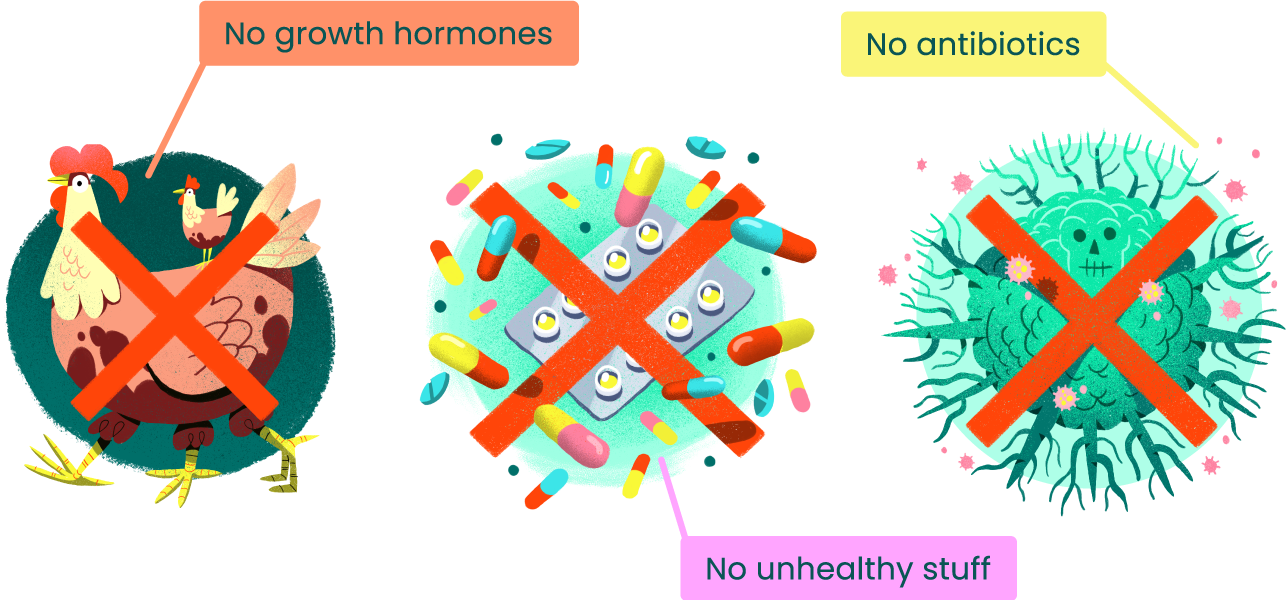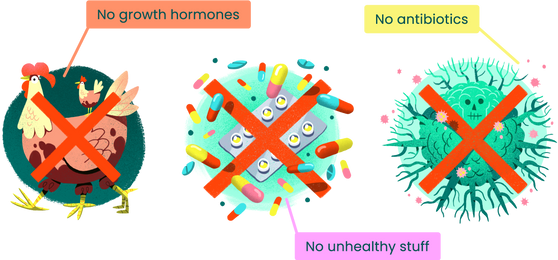 Free from growth hormones, nasty chemical additives and harmful antibiotics. Aiko contains nothing that's not good for your pooch.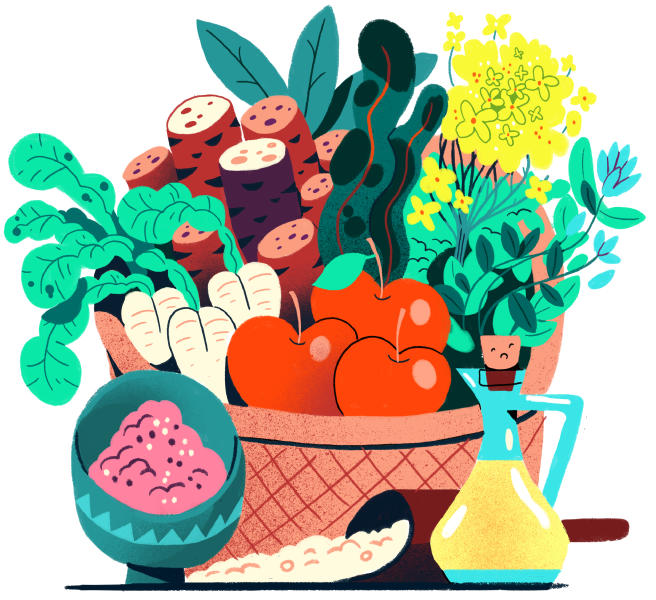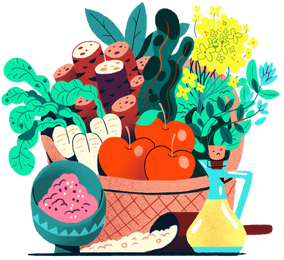 Superfood for your superdog
There's a lot of good stuff in Aiko that benefits your dog's gut, joints and skin, to name a few. This vet-approved food is natural, delicious and free from corn, soy and wheat.
Subscribe to our newsletter and we'll throw you a bone: a 10% discount on your first order!